We set up a totally personalized Click & Go motorhome route, where you just have to click and forget to think about where to go, where to park, what to visit, where to spend the night with the motorhome and even what to do.
A route agreed with you, always according to your tastes and needs, so that you can go calmly, safely and your motorhome trip is unforgettable!
In addition, if it is your first time in a motorhome, we will advise you on where to rent the motorhome, how a motorhome works and on the existing regulations of the country you are going to in a 1-hour video call.
And finally, te we give support on your route.
PRICE: Depending on the days of the organized motorhome trip to be assembled.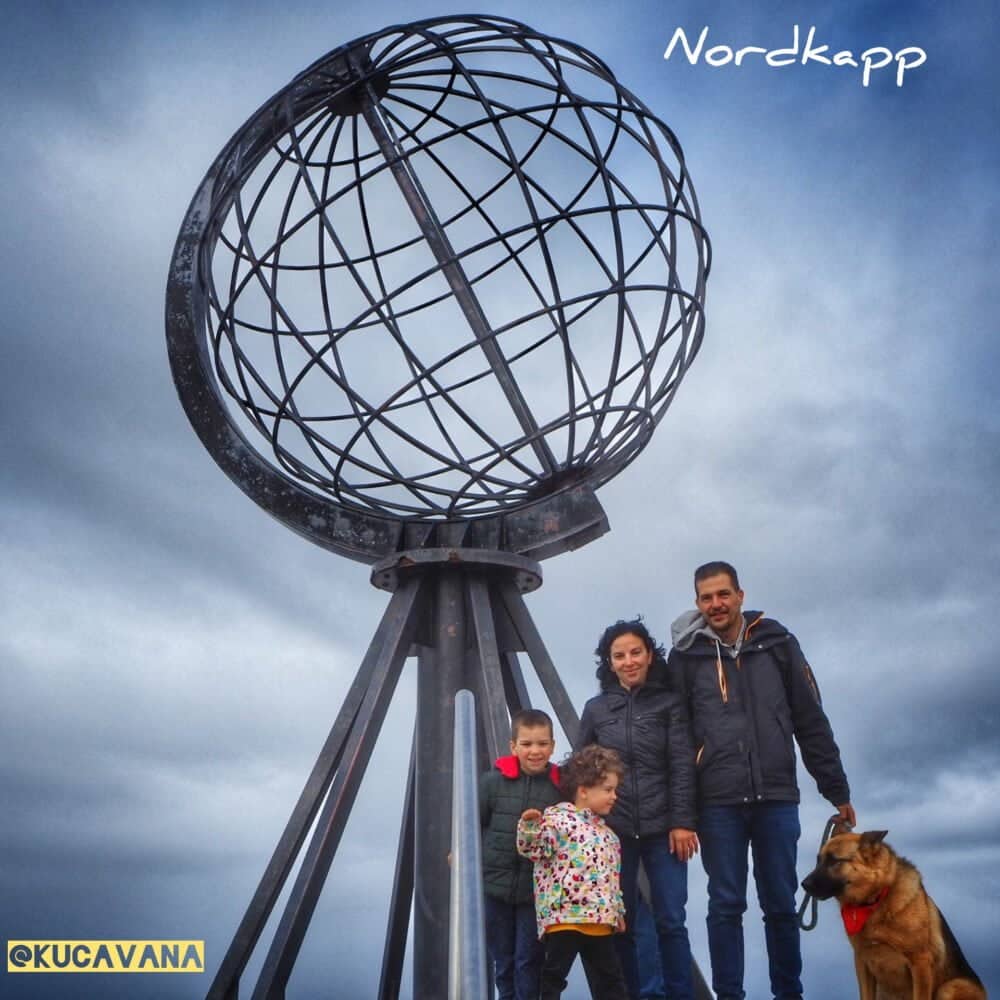 Do not miss anything from our blog
Receive free, in your email all the news of our blog. Subscribe and we will give you two exclusive gifts for you.
Access the articles and content of our blog.