If you do not have a motorhome and what you want is to rent one and start in this world, this is your service. Or, if you don't have time to organize your next motorhome or camper trip and you want someone to organize it for you with the utmost professionalism, this is also your service.
We advise, manage, solve doubts, give support and set up a route or organized trip in a motorhome personalized to your tastes and needs, so that you go calm, safe and your motorhome trip is unforgettable.
PRICE: Depending on the days of the organized motorhome trip to be assembled.
From € 20
Our philosophy is to be a community that beyond motorhomes, we are friends, companions and travel dreamers.
"If you can dream it, you can do it by motorhome"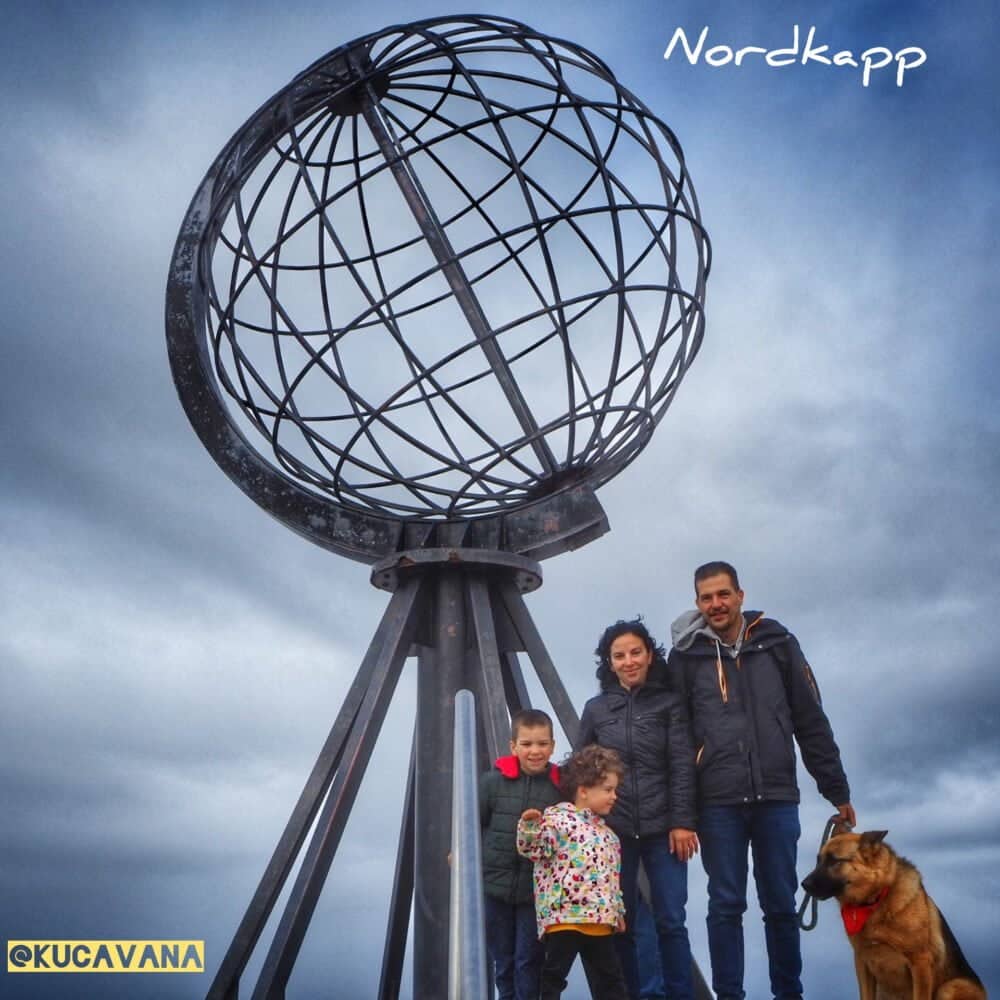 Receive every Friday, free of charge, in your email all the news of our blog with our Newsletter.
Access the articles and content of our blog.