Pedralba de la Padería by motorhome, more possible than ever.
At last a motorhome area in this border area between Zamora and Portugal!
Little by little the good news and new openings of motorhome areas with services are happening in our Spanish towns.
An upward trend for the next few years?
Undoubtedly the openings and planning of new motorhome areas in our country in recent years are an upward trend and here on our blog we are explaining them to you.
Pedralba de la Pradería: the new motorhome area in this area between Zamora and Portugal
The new motorhome area of ​​Pedralba de la Pradería is already an event in this border area of ​​Zamora.
With the objective, according to its councilor, of attracting tourism to this area of ​​the northwest of the limits of the Sierra de la Culebra and the Montesinhos Natural Park, and at a cost of € 14.000, a specific parking area has been allocated for 8 motorhomes or campers with evacuation point and gray and black wastewater loading.
The water intake point comes from the general supply, whose tank is next to the parking lots. The sewage instead is discharged into a pit that will be periodically cleaned.
The Pedralba de la Pradería City Council has completed the project for a motorhome parking area, on the "Raia Norte. A border to travel "promoted by the AECT Duero Douro association within Terraduero Tourism and Heritage.
This itinerary crosses the Hispanic border from Salamanca to Porto in Portugal, promoting tourism between the border towns.
About the motorhome area of ​​Pedralba de la Pradería
Location: In one of the places in the hamlet of Facera de Arriba, Pedralba de la Pradería, located in an optimal point of observatory of the fauna of the area, on the access road to Santa Cruz de Abranes, ZL-2675, a detour on the route to the border from Braganza through the Calabor pass to Puebla de Sanabria on the ZA-925 regional highway, a frequent transit point for Spanish, Portuguese and European motorhomes.
Plazas: For 8 vehicles
Services:

With water filling
Gray cast
Black cast
Our congratulations to the Pedralba de la Pradería City Council for this initiative
What to see and do in Pedralba de la Pradería
Pedralba de la Pradería is a border municipality of the border line of Spain and Portugal, in the Sanábria region, Zamora province, with less than 300 inhabitants.
It is located 6 km from the attractive Puebla de Sanabria, one of the most beautiful towns in Spain, on the C-622 road, at 1024m above sea level.
It is a municipality with 4 districts: Calabor, Lobeznos, Santa Cruz de Abranes and Rihonor de Castilla.
As a curiosity, it is necessary to know that in one of its districts, Calobor speaks Galician. And that another of its Rihonor de Castilla districts is actually a small town divided into two parts, one Spanish and the other Portuguese, a unique case on the Spanish-Portuguese border where its inhabitants know both Spanish and Portuguese.
What to see and do in Pedralba de la Pradería by motorhome
If you go to Pedralba de la Pradería by motorhome, don't forget to see and do the following:
Enjoy from the motorhome area of ​​Pedralba de la Pradería del privileged wildlife observatory of the area. You can especially enjoy it in the season of the deer bellowing, since there is frequent sighting of herds of deer.
Do not stop visiting the Calabor Spa from natural hot springs, they say it has one of the best healing waters in Spain with a high alkaline index!
Hike through Calabor between rivers and natural landscapes and through Santa Cruz de Abranes in full Sierra de la Culebra.
In Wolverines, a name that comes from the large number of wolves in the area in the past, visit their iglesia

of the Cristu de la Piedá

and Barrio de Abajo oven where the bread is baked in strict order of arrival. You will also find near the river mills currently in ruins.
Visit Rihonor de Castilla, the only place where the same street belongs to two different countries. Also in Rihonor enjoy the Sierra de la Culebra and its tranquility since only 25 inhabitants live.
In winter, don't miss the masquerades where daring masks will chase you around town! a unique festival of the Iberian Ray!
Very close in Robledo you have the Iberian Wolf Center, with children a good plan and how not to visit the town of Sanabria as you pass through the area.
You are lazy?
We design the best motorhome or camper route for you
What do you think of our article? Useful? We talk to you in comments!
Access the articles and content of our blog.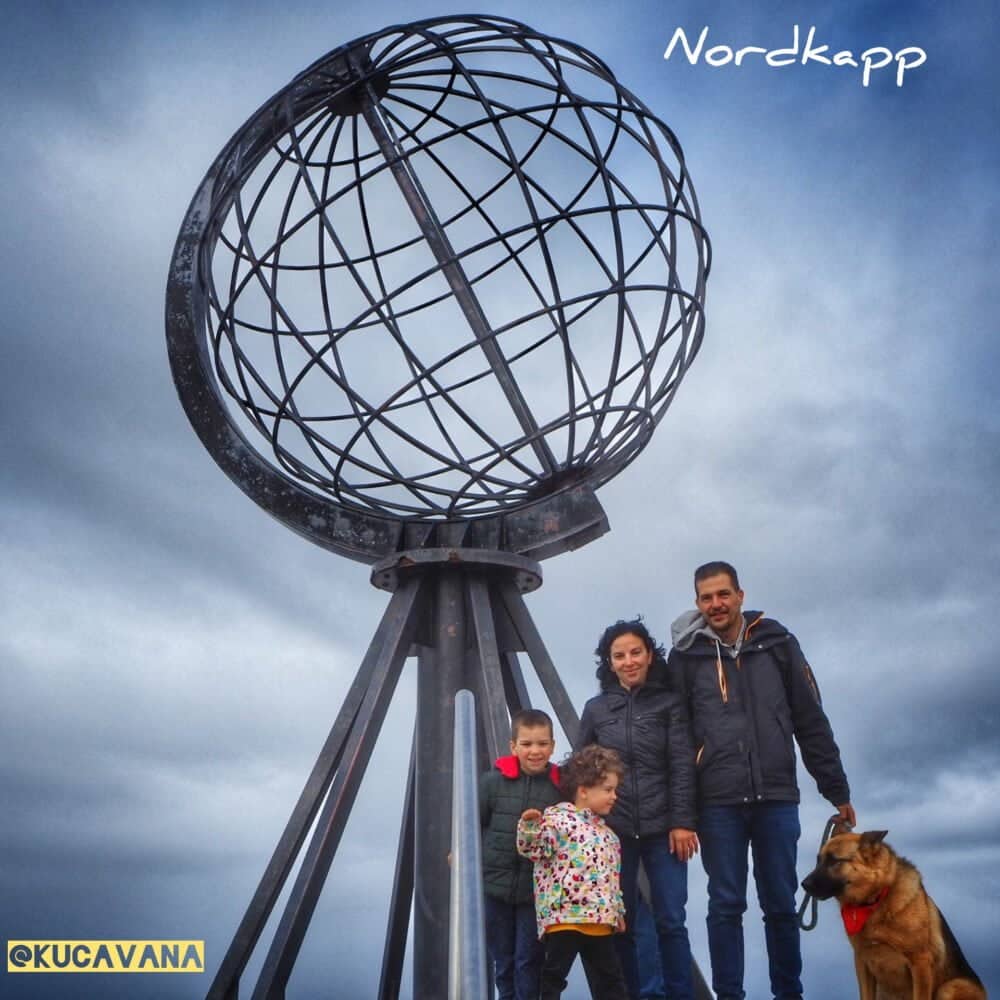 Receive every Friday, free of charge, in your email all the news of our blog with our digital magazine.