At last supermarket with motorhome area in Spain !! Finally scamperfriendly supermarket in our country offering laundry and service point for motorhomes, caravans and campers !!
An isolated case or a trend for the next few years?
Discover where this first supermarket of the Masymas Chain is located, which finally launches this innovative service for motorhomes in our country.
The growing trend of camper cars and vanlife creates new business opportunities. An example: supermarket with motorhome area in Spain
Neither a pandemic nor the maximum restrictions on mobility succeeded in suppressing the growth rate of vanlife in 2020, neither in its purchase nor in its rental.
Perhaps from here that this businessman has had the great vision of launching in our country what in others like Potugal or France had been doing for a long time. Create a A supermarket with a motorhome area in Spain was a pending issue.
During 2020 they enrolled more than 8.690 motorhomes and 2.275 campers (plus camper vans that we don't know about), which is hardly a 3,6% less than in 2019, According to data from the Spanish Association of Caravanning Industry and Commerce (ASEICAR), it should be known that July 2020 was the best year of registrations in the history of this caravanning sector.
But it has not been only the purchase that has maintained the camper car sector. Who did not risk buying rented and that did increase rental numbers by 30% data of some motorhome and camper rental platforms in our country.
This shows that the camper car sector has come to grow and stay in our country. And this shows that many business opportunities are being generated around it.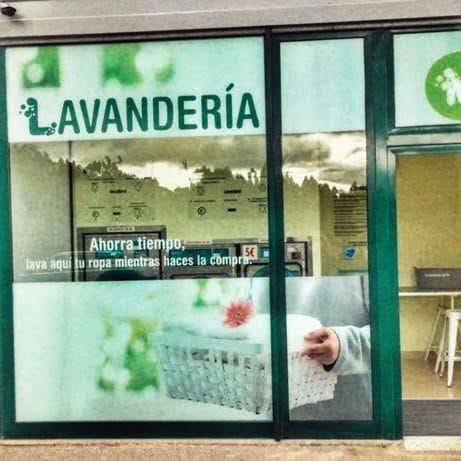 The inauguration of what we hope will be a precedent for new motorhome areas in supermarkets in Spain
Motorhome trips or caravan trips are an excellent option for those seeking flexibility, comfort and social distance. This type of tourism allows reducing costs, enjoying nature and feeling freer.
Hence perhaps this type of itinerant tourism is on the rise.
And hence the vision of the initiative that arises from the hand of Pablo López, a young entrepreneur and neighbor of the town of Cudillero, Asturias. An entrepreneur who advances in the innovation and sustainability project of the MasyMas supermarket chain with the creation of a service area for motorhomes and automatic laundry in the parking lot of his supermarket in Cudillero in Asturias.
This initiative was created with the aim of bringing to new customers and neighbors.
Services for motorhomes and campers at the Masymas de Cudillero supermarket
The masymas supermarket in Cudillero de Asturias has just inaugurated a self-service laundry that has an area of ​​15 m2. One of the first supermarket with motorhome area in Spain
This service is in addition to the installation of a free water discharge and water recharge point for caravans and motorhomes. It thus becomes the first supermarket in the region to have both services.
Incredible services without a doubt that we appreciate all motorhomes, I hope this serves as a precedent and we can see more in our country.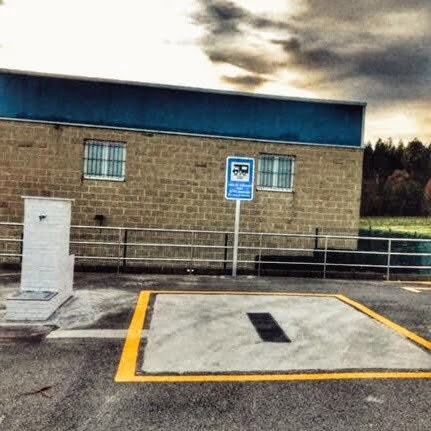 You are lazy?
We design the best motorhome or camper route for you
What do you think of our article? Useful? We talk to you in comments!
Access the articles and content of our blog.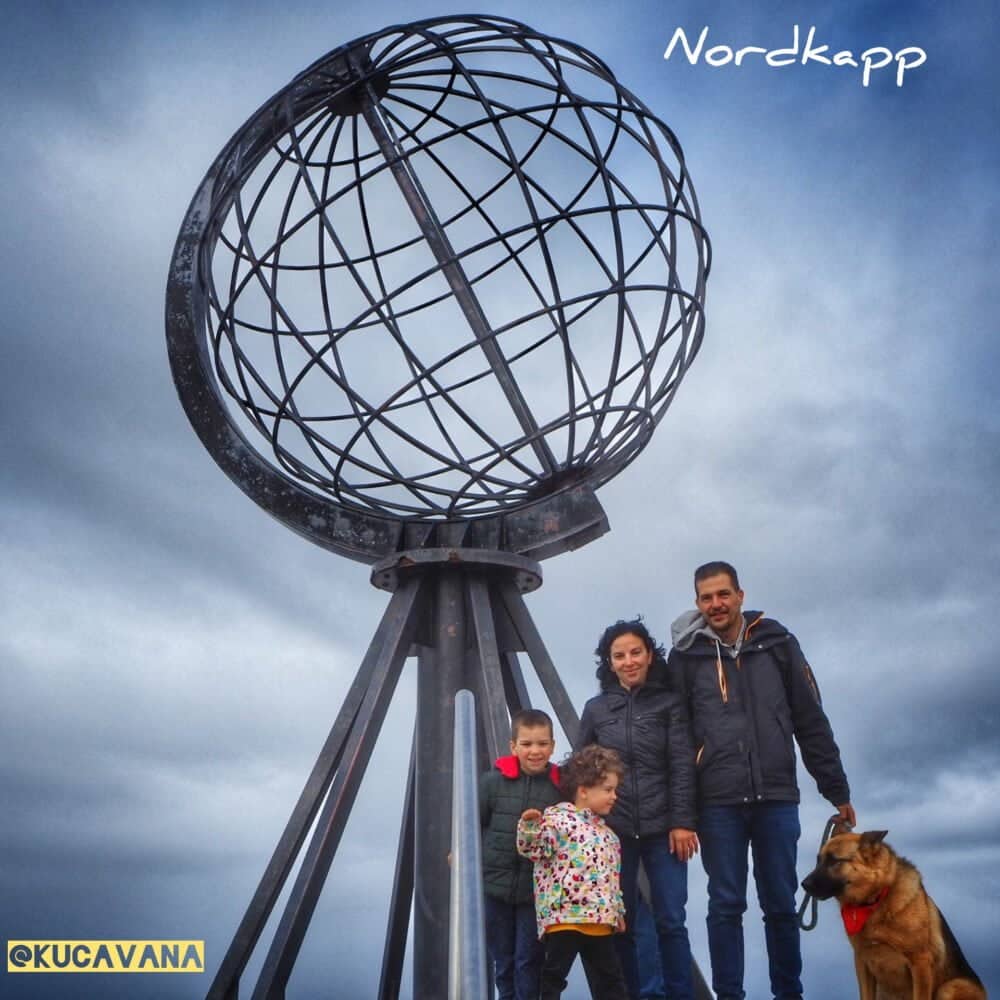 Receive every Friday, free of charge, in your email all the news of our blog with our digital magazine.