LLor Easter donuts or fried orange donuts you will love, discover here the best recipe for homemade donuts, our family recipe.
The donuts of Easter: the best!
If they tell you, does it make a donut? Who would say no? Nobody! And, there is no greater pleasure than a mid-afternoon sweet with coffee, right?
These fried orange donuts are one of those sweets that remind you of family, your childhood and festivities. I did them as a child with my mother during Easter, year after year. There are no better fluffy donuts, nor more delicious. They are the best donuts I have ever tasted. Without a doubt is The best recipe for fried orange donuts I've ever had.
Take advantage because here I reveal it to you. Here you will find the entire recipe, step by step and with every detail and trick so that they turn out as good as those we do in our family.
The best thing is that we can make them with the children and in a motorhome since they are homemade fried donuts and we do not need an oven. Imagine being in the middle of the mountain and drinking coffee with orange donuts ... or making them in the middle of the mountain ...
Let's cook!
This video is designed for you to see step by step how to make these delicious fried donuts, a recipe that even a child does!
Original fried orange donuts recipe, step by step
See how we make fried donuts, homemade orange donuts made with our kids and enjoy the best recipe for fluffy donuts that you will never try!
Also note that they have very little sugar inside, so you can make them the healthiest version without dipping in sugar.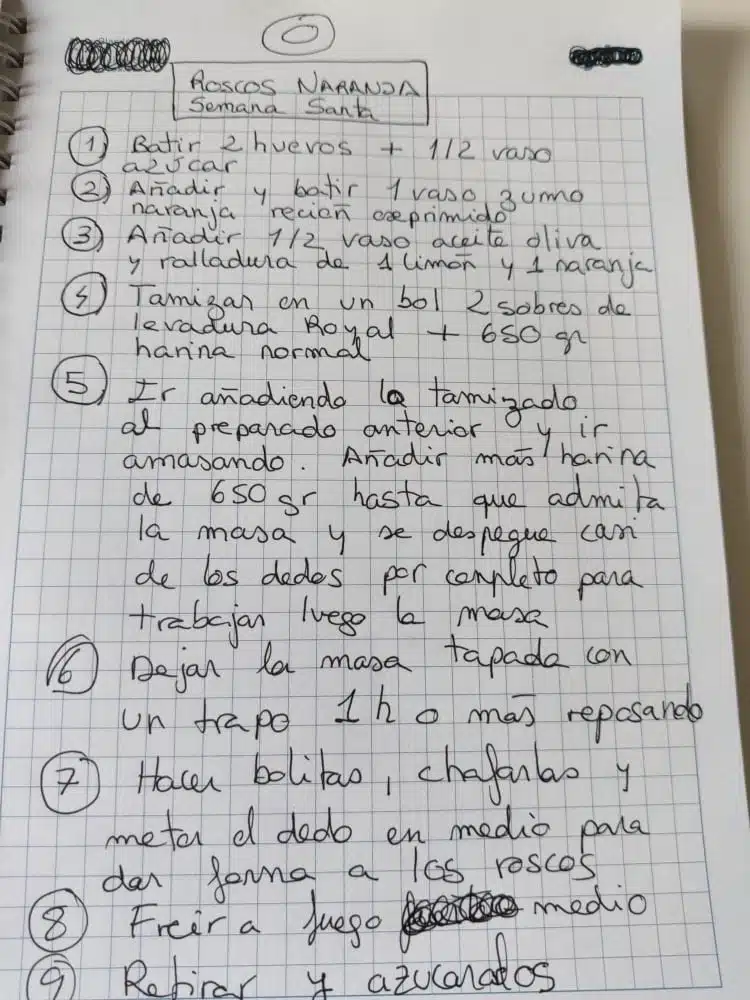 Photos homemade Easter donuts
More articles from the Kucavana ...