Transform the way you travel with Kucavana
We are a family passionate about traveling by motorhome, with more than thirty years of experience in the camper world.
In our motorhome, named Kucavana, we travel Pilar and Jose together with our two children, Anna and Arnau and our dog Max.
Here is our first gift for you.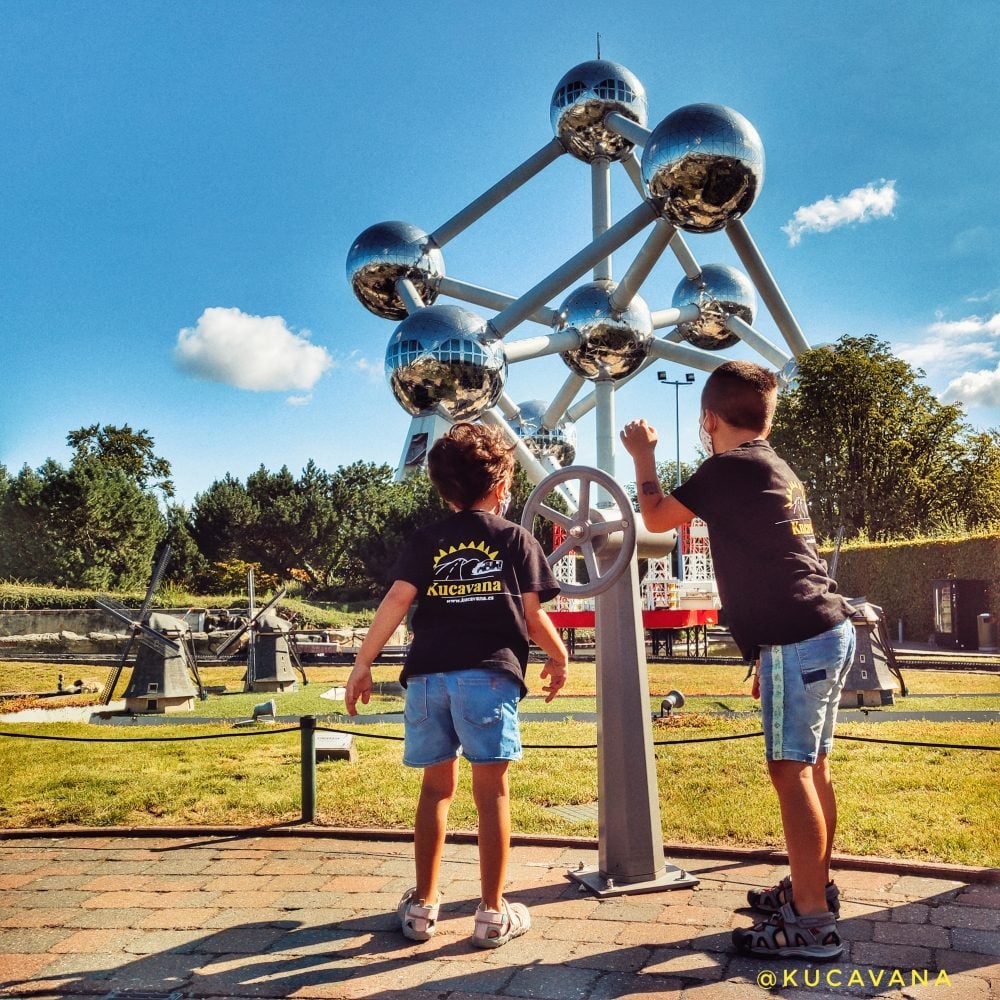 Access the articles and content of our blog.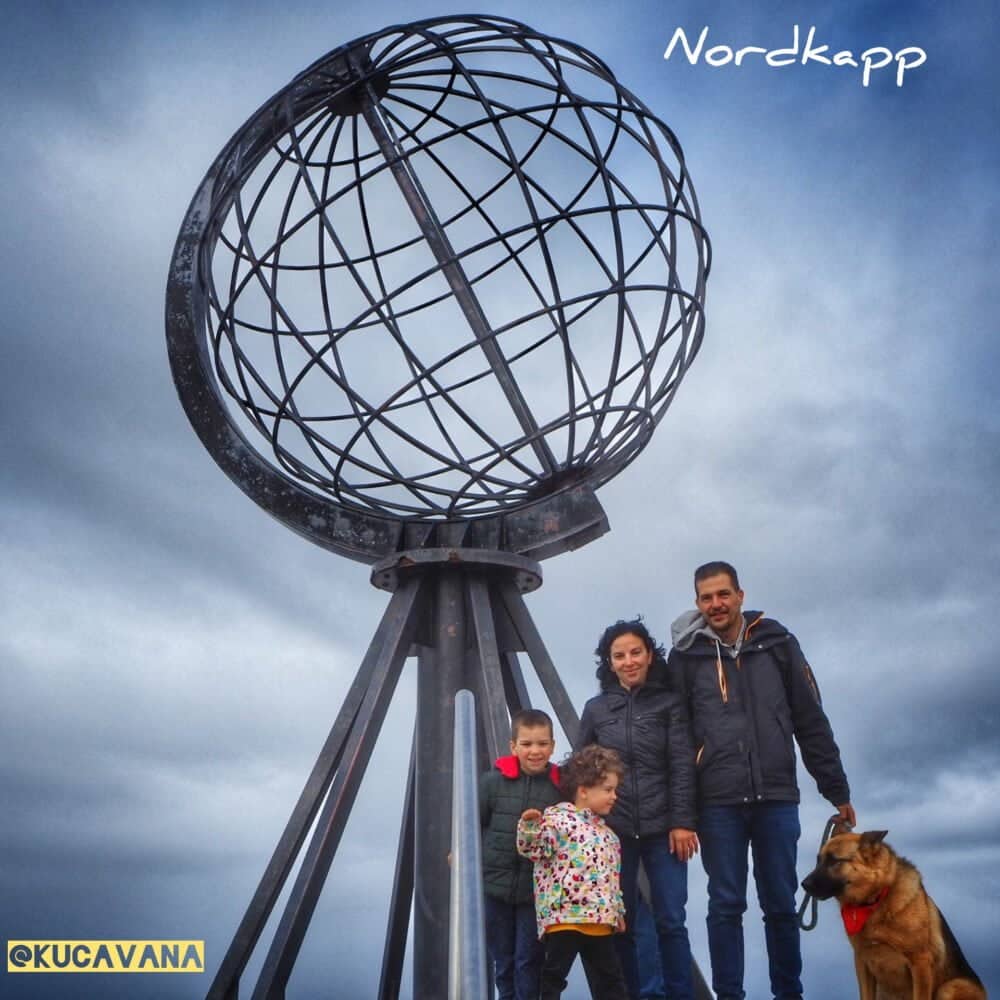 Receive every Friday, free of charge, in your email all the news of our blog with our digital magazine.