More than 50 routes and motorhome trips in Spain: get inspired!
Stories, articles and journals of motorhome trips in Spain
Do you want ideas for getaways or motorhome trips in Spain?
Discover here travel guides, stories and travel diaries in motorhome in Spain. Most of them are ours, but you will also find other fellow motorhomes who have wanted to share their experiences with everyone.
On this page you will only find routes, destinations and motorhome trips in Spain and its vicinity. Although we have other sections dedicated to routes and trips from other countries. Browse the menu or go to the home page to find other motorhome tours in Europe.
We hope they serve as an inspiration for your next motorhome trip through Spain. If it works for you, remember to tell us about it in the comments below.
Access the links and enjoy the routes. Now it's your turn!
Finally, remind you that if this has been useful and you want to share your route with the rest of your colleagues, you can send it to us to publish it at [email protected]. Together we add and help each other.
Plan and organize your trip through Spain by motorhome in 5 clicks
Motorhome travel

for Catalonia
Motorhome trips in Spain within Aragon

Motorhome travel

around Andalusia

Motorhome travel

by Galicia
Motorhome routes

by Extremadura
Motorhome travel

by Castilla y León
Motorhome routes

for Asturias
Motorhome routes

by Basque Country
Motorhome routes

by Cantabria
Motorhome trips in Andorra (the country annexed to Spain)
If you don't have time to organize your next motorhome trip in Spain or Europe and you want someone to organize it for you with the utmost professionalism, you need this service. A totally exclusive and personalized service to help you.
PRICE: Depending on the days of the organized motorhome trip to be assembled.
Motorhome routes

for France

Access the articles and content of our blog.
Click on each of the sections, to know everything and more about traveling by motorhome: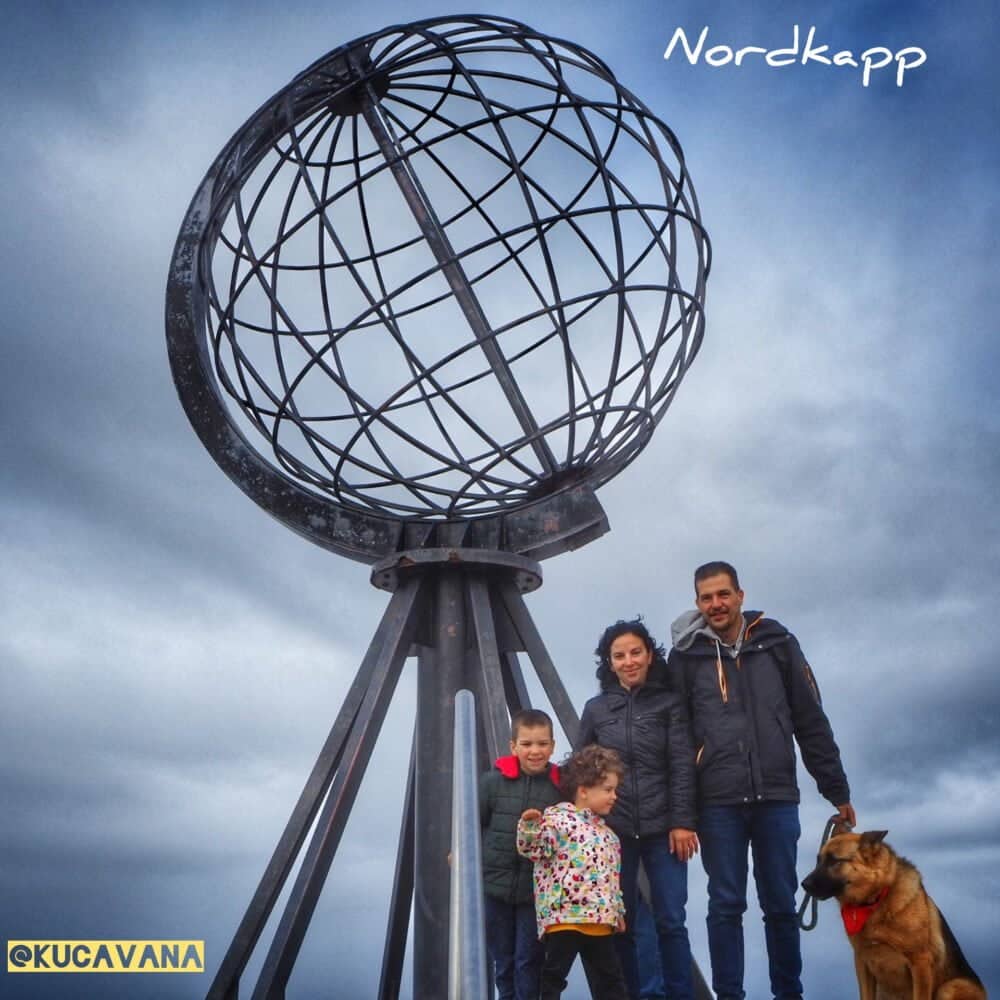 Receive every Friday, free of charge, in your email all the news from our blog.
ORGANIZED TRIPS IN MOTORHOME AND CAMPERS
Sign up for our next getaway or organized trip in a motorhome. We take you.
NEXT TRIP ORGANIZED BY MOTORHOME OR CAMPERS
Next month
Group of families with children and another group of retired couples
Maximum 3 motorhomes or campers
Price: € 150 per vehicle on the weekend from Friday to Sunday (does not include meals or rental of the motorhome)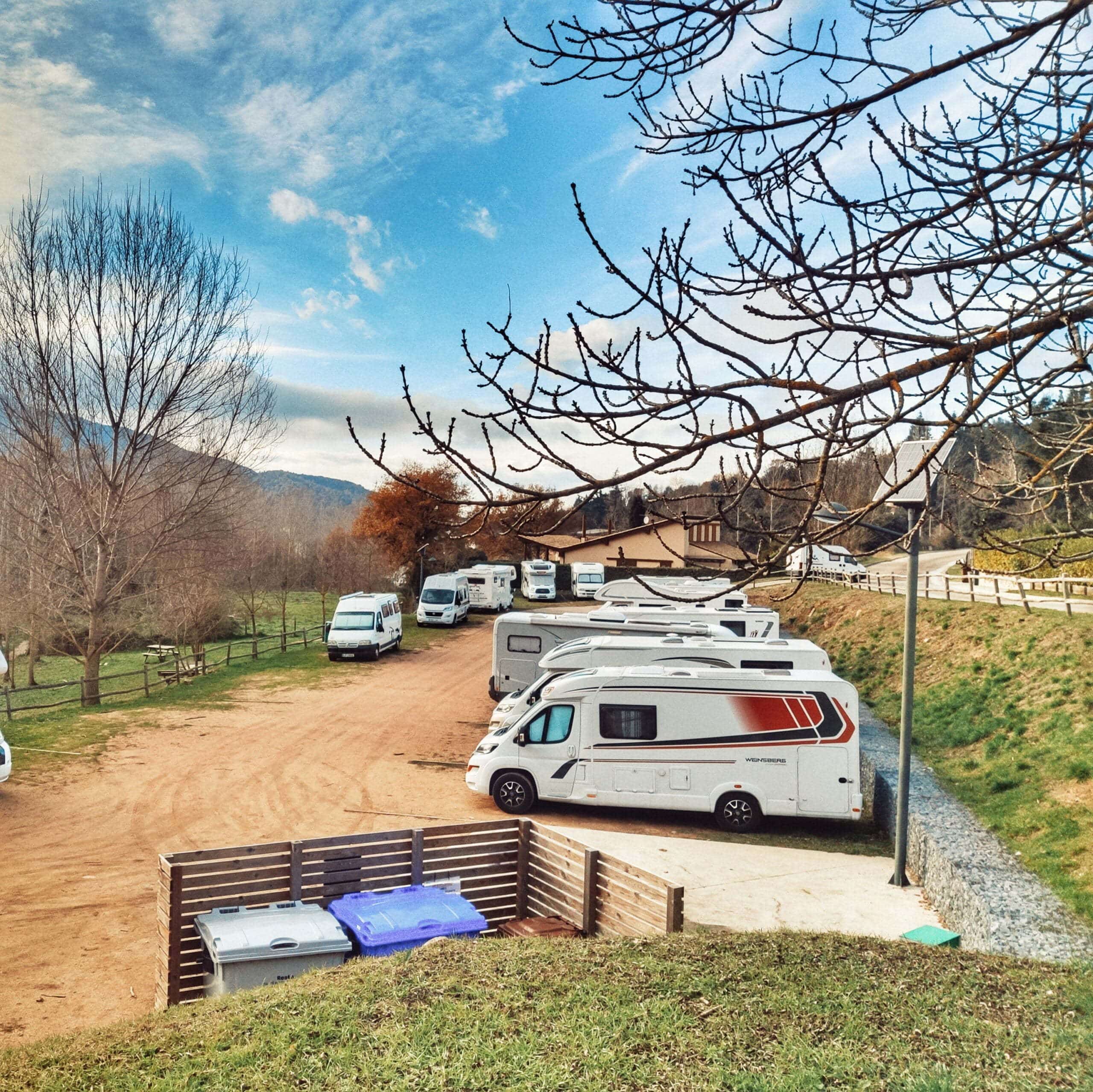 We write in this blog for love of travel and writing. With the sole objective of helping you plan your trips. For this reason, whether this post has served you or not, we appreciate your contributions and comments to improve it.
Summary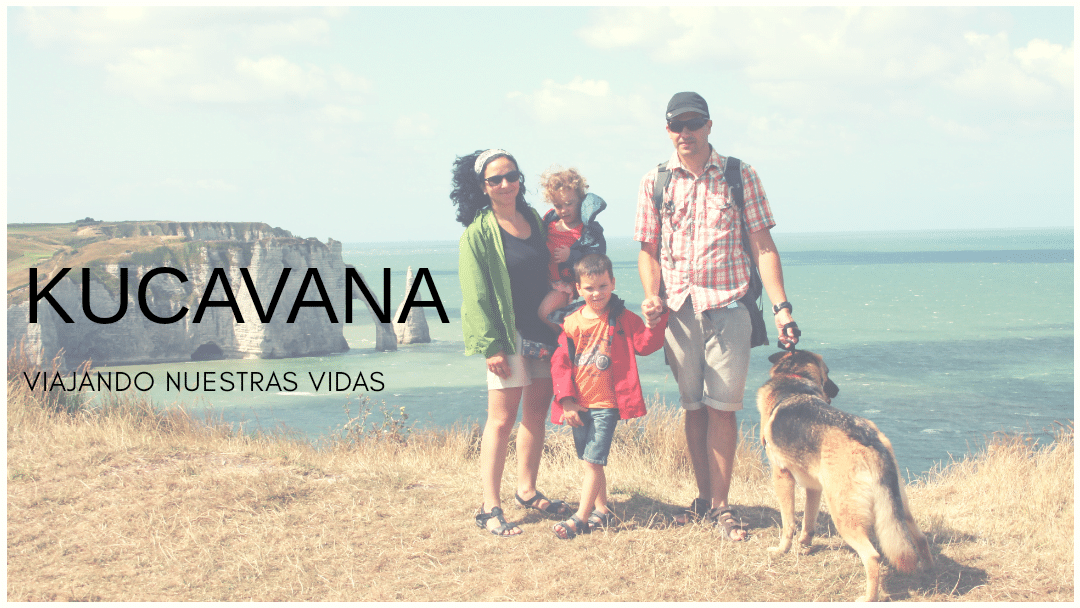 Article Name
More than 50 routes and motorhome trips in Spain: get inspired!
Description
List of more than 50 routes and motorhome trips in Spain to inspire you and help you plan your next camper trip.
Author
Publisher Name
Publisher Logo