Two families with clear objectives: travel, nature and enjoy. It does not matter if with a van or in a motorhome, here both things are equally valid.
If you want to know more about traveling by motorhome or van, don't hesitate to meet this great team of travelers.
Two recommendations: Selva de Irati by motorhome or van and the Basque Country in whatever you want too
We are two families and we have two routes to recommend based on our experience in the previous confinement.
The van part recommends the Irati Forest by motorhome or van or whatever you want.
We propose to start in the south of France and the Pyrenees to finish visiting the Irati Forest in Navarra, this is how we did it.
It is a beautiful place to visit. A couple of years ago you could stay overnight in the same car park, but now you can't (they tell you when you get there). So we scroll up Ochagavia. A charming town. Has two free parking spaces to sleep, where we sleep in one of them very quiet. In the town there is also a campsite that has rates only for staying overnight in case you are more camping or need services.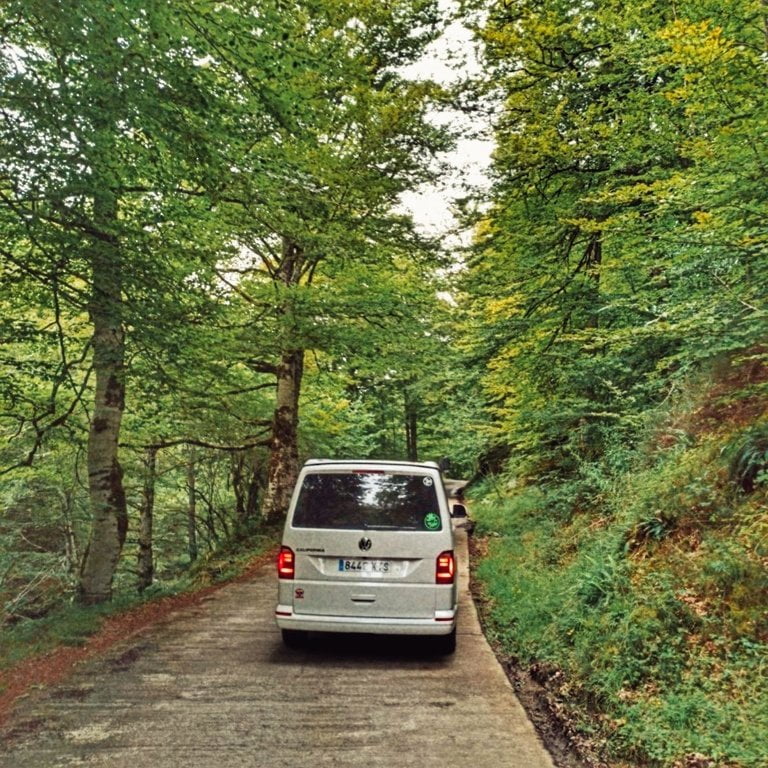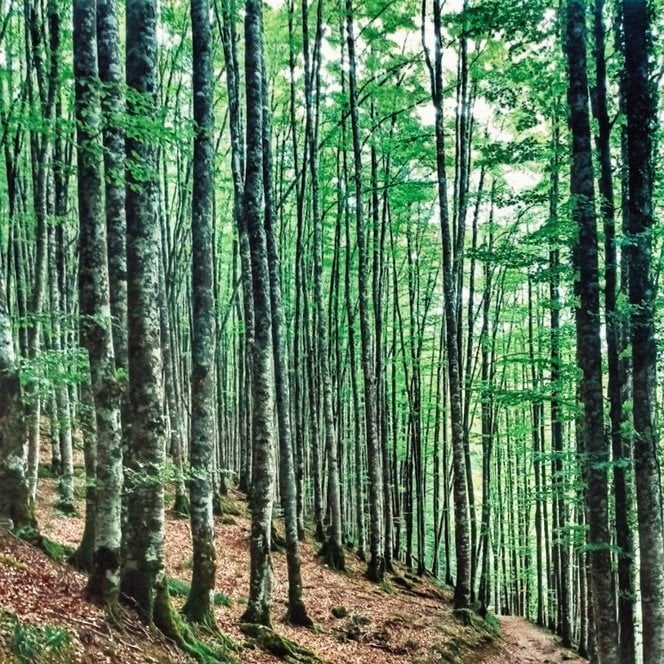 The motorhome part recommends the Basque Country by motorhome or van or whatever you want.
It was our first motorhome route, before we had a caravan. We propose the route that we did, that we started with Hondarribia, where you cannot stop strolling through its old town and having a few pintxos is a must.
And we end in Zumaia, where it is essential to visit the Flysch and the Hermitage of San Telmo (famous for the film 8 Basque surnames). It was the first time we spent the night and without problems, although the one we liked the most was the free motorhome area of ​​Listorreta, very quiet, with picnic tables and barbecue, a pleasure in the middle of nature, but the toilets are only open a few months a year.
Other articles that may interest you