MOTORHOME INSIDE AND OUTSIDE REVIEW
In the following article we show you our motorhome inside with all kinds of details, advice and recommendations based on our experience traveling in a motorhome and before a camper for more than 30 years.
Our motorhome inside to review: a Challenger 396, a model for families with a lot of interior space
Next, we show you our motorhome in this amateur video. Our motorhome is a Challenger 396 that we bought 3 years ago now. A profiled motorhome designed mainly for families of 4, since it has a tilting double bed (that goes up and down with a button) above the living room and with also tilting bunk beds above a second living room that gives us a lot of play with the children, plus plenty of extra interior space.
We believe that our motorhome has many advantages, but there are things that can also be improved and depending on the type of family it may not be the perfect motorhome.
In the following video we show you our motorhome in detail, so you can see what a motorhome looks like inside and how it works
Our motorhome under review
What model is it and what type of motorhome
We started our review of our motorhome
Brand and model
The brand of our motorhome: Challenger
The model of our motorhome: Genesis 396 of 2018
Motorhome type
Profiled 7,50 meters long
Challenger seats 396
5 seats in travel, 6 to sleep
Challenger 396 motorhome layout
Double living room convertible into double tilting bedrooms (with automatic button up and down), the rear with bunk beds and the front double bed.
Separate bathroom. Separate shower totally in front of the toilet, separate bathroom with sliding door.
Challenger 396 Garage
Very big, we put the 4 bicycles, removing some wheel inside more chairs, tables etc ...
Challenger 396 motorhome price
Around 55.000 Euros
The best of our motorhome inside and out
For us, the best thing about our motorhome is undoubtedly the spaciousness we have.
Considering that we traveled with two children and a large dog, and that we like to travel in winter to snowy areas, the range of indoor mobility was a deciding factor.
Undoubtedly, the Challenger 396 motorhome gives us that spaciousness and flexibility in interior mobility, to be able to be totally snails and not violate any rule. Since, as you know, camping is totally prohibited in our country and we cannot take a table or chair out of the vehicle.
Secondly, what we consider another of the best points in favor of our motorhome is the spaciousness of the garage. This allows us to carry the bikes inside and not have to put a bike rack and take them outside. In addition to more safety of the bikes, we reduce the length of our motorhome inches.
Finally, something to highlight about our motorhome inside is the distribution of the second living room that gives a lot of flexibility. The flexibility of this space is due to the table that can be easily opened or folded. That turns the space into a room to play games, a dining room where we eat en route so as not to remove chairs in the other, a dressing room since it is in front of the shower or simply a space to play on the floor with the little ones.
Worst
of our motorhome inside and out
Surely the worst thing about the challenger 396 is that it is one of the longest motorhomes on the market, 7,50m, which makes it difficult to park on many sides and that also on slopes can make it touch your ass easily. On this last point, we have improved a lot by putting the air suspension as it raises the height of the vehicle's butt in places
The structural qualities, perhaps it is another weak point, but I think that general of all low-end motorhomes like this one. The materials must be very light and that makes some materials not very robust. Although at the moment you hold up pretty well.
If you don't have time to organize your next motorhome trip in Spain or Europe and you want someone to organize it for you with the utmost professionalism, you need this service. A totally exclusive and personalized service to help you.
We manage the rental of a motorhome or camper
+
We organize the entire route
PRICE: Depending on the days of the organized motorhome trip to be assembled
Route map and motorhome trips
Click on the map to see new routes and trips by motorhome or camper and be inspired by an upcoming trip!
Access the articles and content of our blog.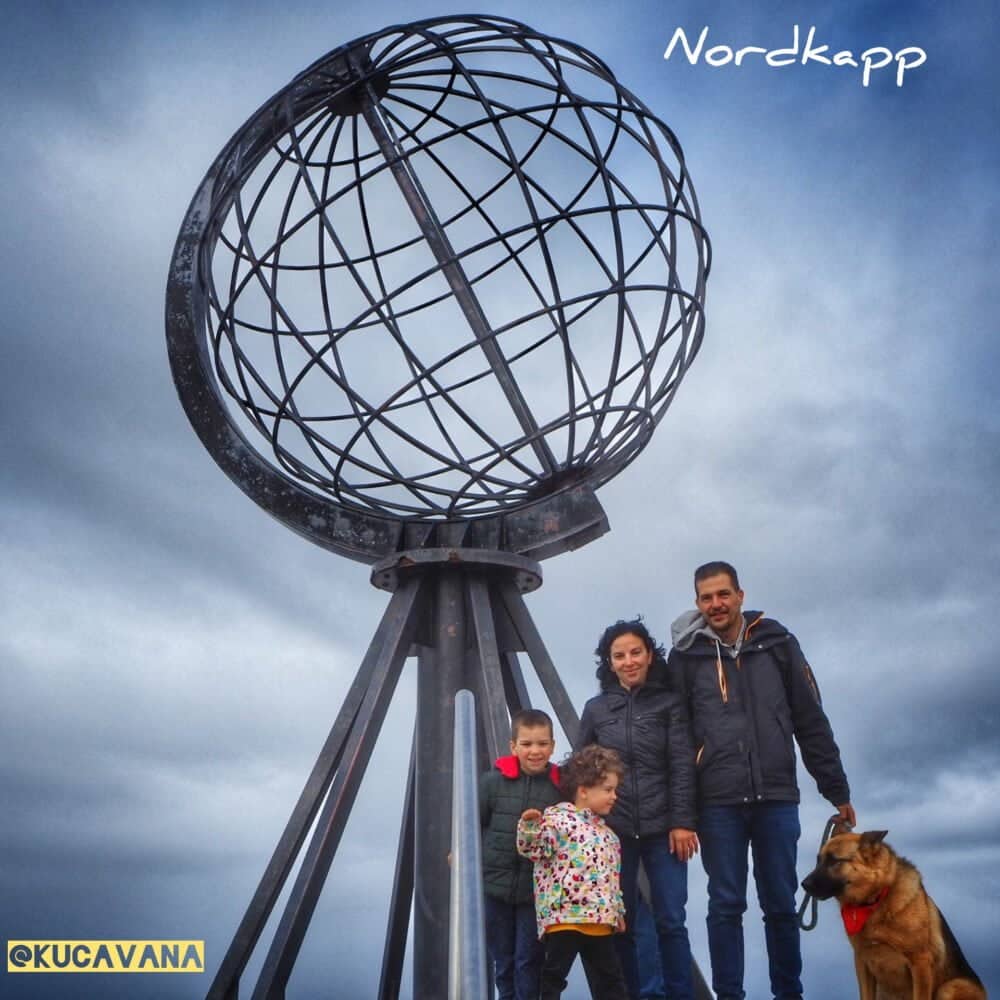 Receive every Friday, free of charge, in your email all the news from our blog.