Discover a route through Ibiza in a motorhome or camper van for a few days so as not to miss the best. They recommend and explain this route two Ibizan vanlifers that you will love.
@camper_ Ibiza_df is formed by a couple living in Ibiza, but from La Mancha origins.
By chance, they discovered last year what it is to travel by camper, they liked it and decided to camper a vehicle and get to know the island through it.
They are delighted with this way of living and getting out of the routine. "It is a way of disconnecting, relaxing, knowing and living in nature and being able to do another of our passions, hiking."
In your instagram profile we inspire and make us dream of beautiful destinations. For me they are one of those instagramers who undoubtedly add value with their publications, so Do not hesitate to follow them! What are you waiting for?
The Ibiza route by camper
Get to Ibiza by motorhome or camper van
There are two possibilities to travel around the island by camper or motorhome:
- Option 1: come to the island by boat ferry with your own camper or motorhome from Barcelona, ​​Denia, Valencia, Palma or Formentera.
- Option 2: come in plane and rent a camper or motorhome on the island (Ask us for information on instagram at @camper_ibiza_df and we will help you).
Ibiza by motorhome or camper: 3 things you should know
1 In general, you should know that it is not a very camper friendly island. There are many coastal areas where motorhomes and campers have parking and overnight stays banned with fines. In any case, there are still some points that you can go like the ones we tell you about our route.
2 On the island there is no motorhome area neither public nor private, so to service your motorhome or camper you must go to one of the campings what's on the island.
3 It is important, so that the areas of the coast of Ibiza do not veto us anymore, be extremely responsible. Remember that the camping is prohibited throughout Spain, therefore never never remove anything from the perimeter of your motorhomes and camper vans. To let us park and spend the night, not camping, remember.
Plan your trip to Ibiza in a motorhome in 5 clicks
Our route through Ibiza in a motorhome or camper for 3 days
Our 3-day route to know something of the south and north of the Island of Ibiza
We did this route one weekend. Friday afternoon after work we went with our camper to the south of the island specifically to the Point des Farallons where is the Rovira tower.
Going down some steps made in the rock we found a small cove where we took a bath before the sun went down. We have dinner in the camper and sleep peacefully.
DAY 2: CALA COMTE, CALA ESCONDIDA AND SA FIGUERA BORDA

Saturday morning after enjoying a breakfast with a privileged view we made a walking route around the coast passing through Cala Comte (It is a white sand beach with crystal clear waters of an intense turquoise color with parking and restaurant), to Cala Escondida (where you can find a beach bar with the same name).
On this tour we were able to discover hidden corners with fishermen boathouses, with lovely wooden stairs.
At sunset we we move to Sa Figuera Borda where we could enjoy a spectacular sunset from the sofa of our camper, where we met a saxophonist entertaining the sunset. Once hidden, the sun is applauded.
La night we spent it in almost the north of the island specifically in Pou des Lleó.
To go there we we went through Santa Gertrudix de Fruitera It is a district in the center of Ibiza typical Ibizan which belongs to the municipality of Santa Eulalia del Río.
It is a town made up of white houses and a typical Mediterranean environment and offers an original look created by artists and sculptors who have contributed to its peculiar beauty.
In the center of the town is the square where the typical Ibizan church is located and numerous bars and restaurants among them is the Bar Costa. It is a bar located in a typical Ibizan house where you can taste Iberian sandwiches (deer, ham, tenderloin, etc.), Ibizan sobrasada and vegetables. Inside is an impressive collection of paintings.
DAY 3: POU DES LLEÓ AND CAMPERITX TOWER ROUTE

We woke up in Pou des Lleó and we were able to discover a gravel cove with some boathouses and a beautiful landscape with the presence of islet of Tagomago.
After having breakfast again with stunning views, we returned to do another walking route where we went to the Campanit Towerxo D'En Valls, from the s. XVIII and an abandoned house where you can see the islet of Tagomago up close and it has huge stairs to go down to a cove and enjoy the sounds, smells and colors of the sea.
We ate a delicious paella and after resting the food we went down to the cove to do some snorkeling and paddle surfing guidance on discover caves.
If you do not have a motorhome and what you want is to rent one and start in this world, this is your service. Or, if you don't have time to organize your next motorhome or camper trip and you want someone to organize it for you with the utmost professionalism, this is also your service.
We advise, manage, solve doubts, give support and set up a route or organized trip in a motorhome personalized to your tastes and needs, so that you go calm, safe and your motorhome trip is unforgettable.
PRICE: Depending on the days of the organized motorhome trip to be assembled.
Travel by motorhome or camper
Access the articles and content of our blog.
Other articles that may interest you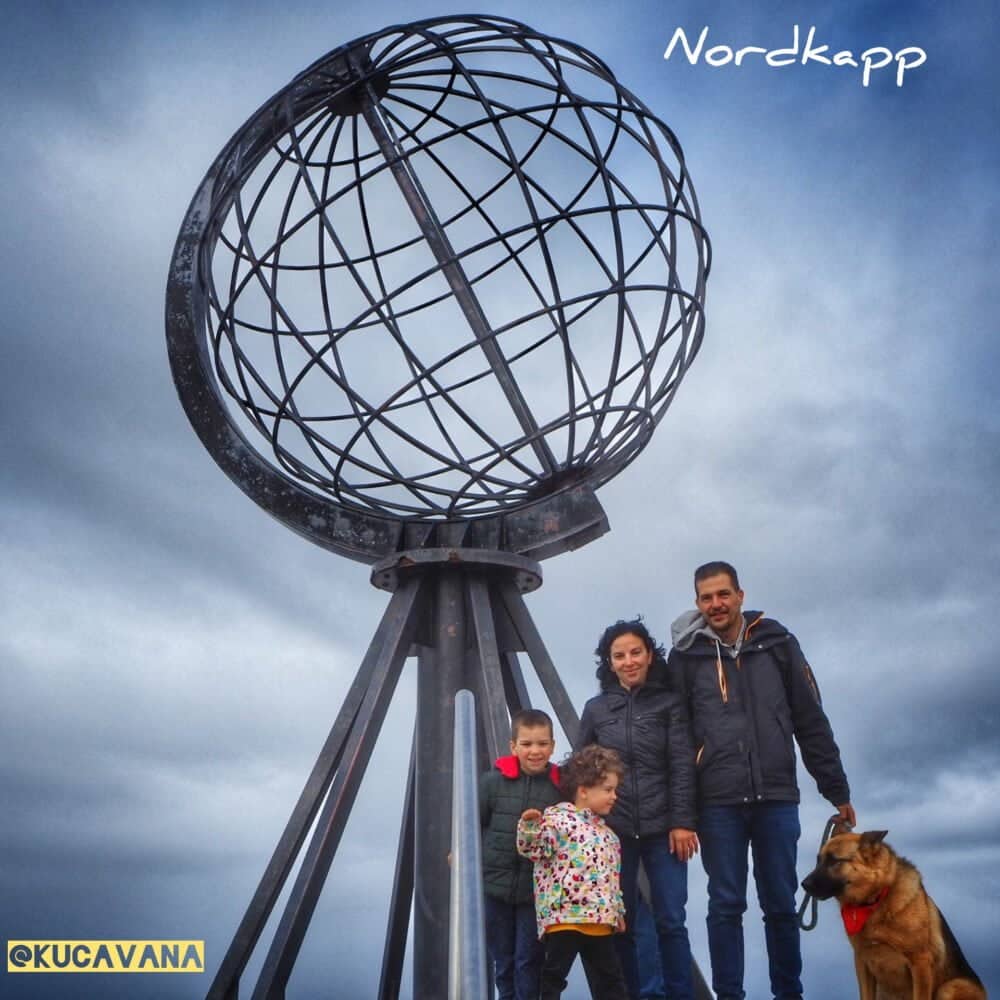 Receive every Friday, free of charge, in your email all the news from our blog.